Custom Interior Glass & Mirror Projects
All interior glass, parts and accessories that we carry are of the highest quality and are strongly warranted.
2020 was an exhausting but exciting year for Reliable as our luxury home builders demanded additional reliable services. In March of 2020, we proudly established Reliable Interior Glass Solutions and named South Florida Industry Icon Oby Lombard to President and CEO of operations. Our Reliable team spent months infiltrating the market by seeking out the best quality products and recruiting the highest quality installers to guarantee our premier builders and home owners would receive the same Reliable service that they have grown to expect day in and day out. R.I.G.S. is proud to offer the following services:
Shower Enclosures
Interior Glass Swing Doors
Interior Glass Sliding Doors
Glass Barn Doors
Wine Cellar Enclosures (Monolithic Laminated and Laminated Insulated)
Glass Stair Railings
Custom Mirrors
Interior Glass Partitions for Residential and Commercial applications.
View our gallery of interior glass, here.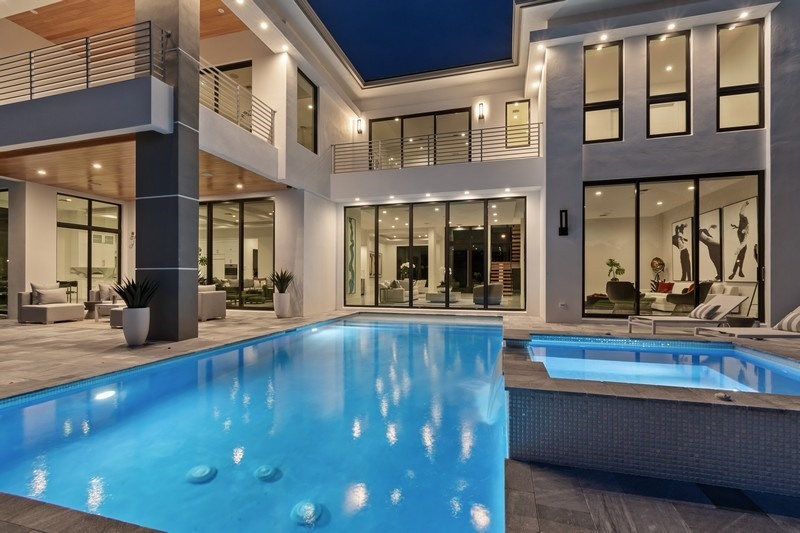 Our Interior Glass Solutions provide the additional "Wow" factors one would want for the interior of your home. We proudly offer a variety of luxury handles and hardware to complete your selection. Our team of experts will consult with you from concept to creation. We have the ability to read Architectural Plans and provide Shop Drawings to help you see your vision. It's really not rocket science but you'd be surprised how other companies can over promise and underdeliver before you're even done paying for it… and believe us you will if you don't hire a Reliable Interior Glass company that you can count on. That's us!