About Reliable Impact Windows & Doors
Reliable Impact Windows & Doors provides both Commercial and Residential Building Services in the Tri-County Area, serving Miami-Dade, Broward, and Palm Beach Counties. We are a Florida Certified Building Contractor that specializes in providing and installing high-quality hurricane impact resistant windows & doors.


Licensed and fully insured, Reliable Impact Windows & Doors takes pride in using only certified products made by nationally recognized manufacturers. Quality always comes first, which is why all of our products are approved to meet the most stringent hurricane-resistant codes in the nation. All of our projects are completed to the satisfaction of our clients and are inspected by your Local Building Officials.
A Window & Door Contractor You Can Rely On
Companies in this industry come and go all the time. You have to be sure when you are hiring a window and door contractor that you are
working with a company you can rely on! We employ a team of experts with over 20 years of experience. Our window and door installers are
trusted and trained professionals that make every attempt to exceed your expectations.
At Reliable Impact Windows & Doors, 100% of our business is from referrals. Our customers' positive experience and feedback
reminds us that our system works. Local builders and GCs trust us every day to install these important structural
components to any home or building.
Our sales professionals will work with you until we find the perfect fit for your home or office.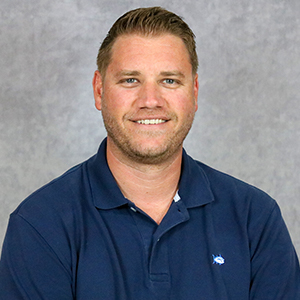 Rich P. Morris
Founder and President
State Certified Building Contractor
Rich founded Reliable Windows and Doors in early 2009 and takes great pride in establishing long lasting and trusting relationships with our clients and vendors.Rich has been recognized in the window & door industry for earning Platinum and Diamond levels with the most respected window and door manufacturers in the impact resistant market.
"Our business found great success in offering Reliable communication, Quality Installations, and quick & effective service solutions when manufacturers couldn't keep up with our high volume".
"Reputation built our business... still to this day, Reliable has never solicited or placed an Advertisement for sales or services"
"Referral business has been the consistent fuel to our growth knowing that"Quality" and "Reliability" are the greatest needs of our Luxury Developers and Home Owners.Rich currently oversees operations & sales while maintaining very close relationships with clients, builders, and our respected vendors.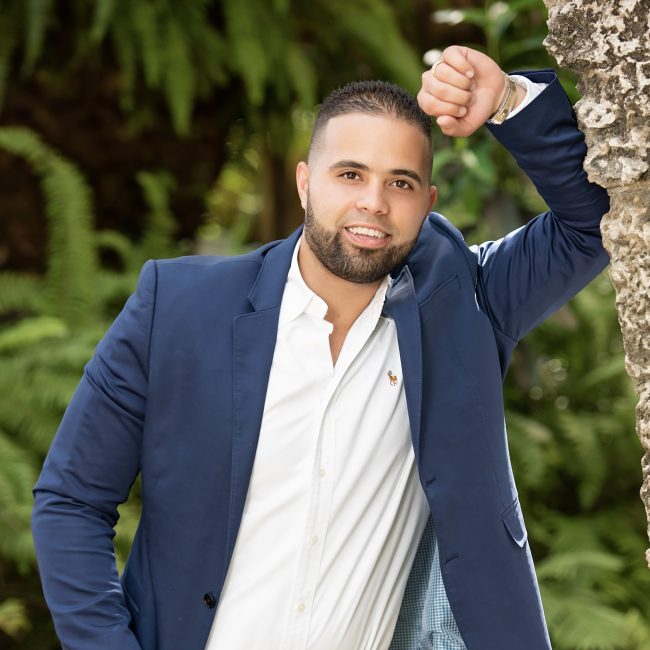 Oby Lombard
Chief Operating Officer 
Oby really needs no introduction to the window and door industry. His entire adult life has been dedicated to learning and mastering the ins and out of window manufacturing, to managing Contractor relationships, massive order entry & conversions with an incredibly accurate track record. Oby brings a very high level of supervision and training to all Reliable Personnel."
Rich and Rob have been brothers to me for over a decade and we always shared the same principles and focus on delivering quality and peace of mind to our customers."
"The opportunity to work and learn side by side with Oby has made us stronger as a team with even more dedication to elevating customer experiences while simplifying our internal processes".~ Rich Morris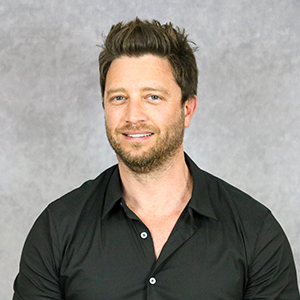 Rob J Morris
Vice President
Rob Joined the Reliable Team in June of 2016 and utilized his previous education and experience in business expansion and customer service. Upon arrival Rob successfully expanded our contractor relationships while enhancing customer experiences. Since then, Rob has executed roles as Inside Sales and Estimating, CRM development, Builder Relations and now is our acting Vice President of Operations.
"My role here is simple, I need to create value in an atmosphere that strives to be better every day". Rob Morris and Rich Morris are brothers that were raised in Lighthouse Point, FL and have lifelong relationships that motivate them to maintain a 5-star reputation in the communities that they proudly serve.
"Rob came in at the perfect time, the business had developed a demand that I could not otherwise accommodate on my own... Robs relentless work ethic and consistent drive catapulted Reliable to the next level". ~ Rich Morris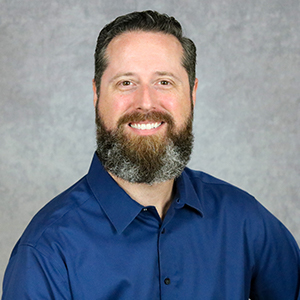 Brian Coots
Director of Operations & Risk
Brian is a driven professional with over 15 years of successful management experience.
He is solution oriented and has built trusted, long term relationships by aligning interests, being flexible and transparent.
As the Director of Operations & Risk, Brian ensures safety procedures among installers and warehouse staff, in-depth contract review, CRM management, data analysis, and has a broad understanding of internal operations making sure our team follows through with the superior level of service our clients appreciate every day.
Brian knows how important it is to be Reliable in a market where clients have many choices. He believes in making a positive "impact" in your experience!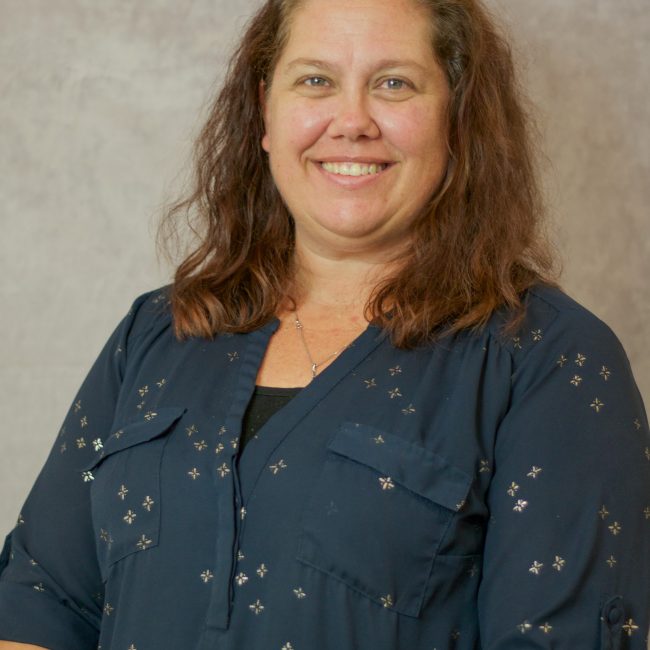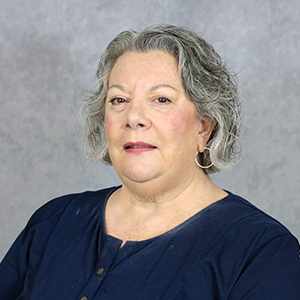 Marcia Caracciolo
Office Manager
Marcia has been with Reliable since 2013. If you've ever called our office then you are familiar with her attention to detail and sincere customer care. Marcia is primary bookkeeper but understands all aspects of the business including estimating, permitting, scheduling installs, inspections and service, ordering product and parts, and occasionally sales. She is driven to improving operational workflow, communication and most importantly promoting excellent customer service.
"What I love most about my job is the family atmosphere here at Reliable and that every day holds something different."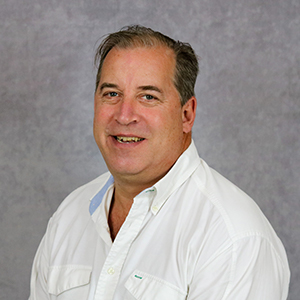 Jeb Blair
Sales Manager - Retrofit Division
Jeb has been in the impact window and door industry for over 20 years.He began manufacturing accordion shutters and transitioned to installing windows and doors in 2000. Jeb has been with Reliable Impact Windows and Doors since 2009.
Jeb's focus is Retrofit Sales. His industry experience and in-depth product knowledge helps clients to better understand their options and feel confident in our services.Jeb has held many pivotal roles within the company including Crew Leader, Installations Manager, and Sales Manager.
"When I think of what it means to be "Reliable"Jeb has shown loyalty and reliability in both Business and in Friendship. He has always been a bright and positive impact on our daily operations.
Jeb has repeatedly attended SIW and PGT classes and has terrific knowledge of the products we offer.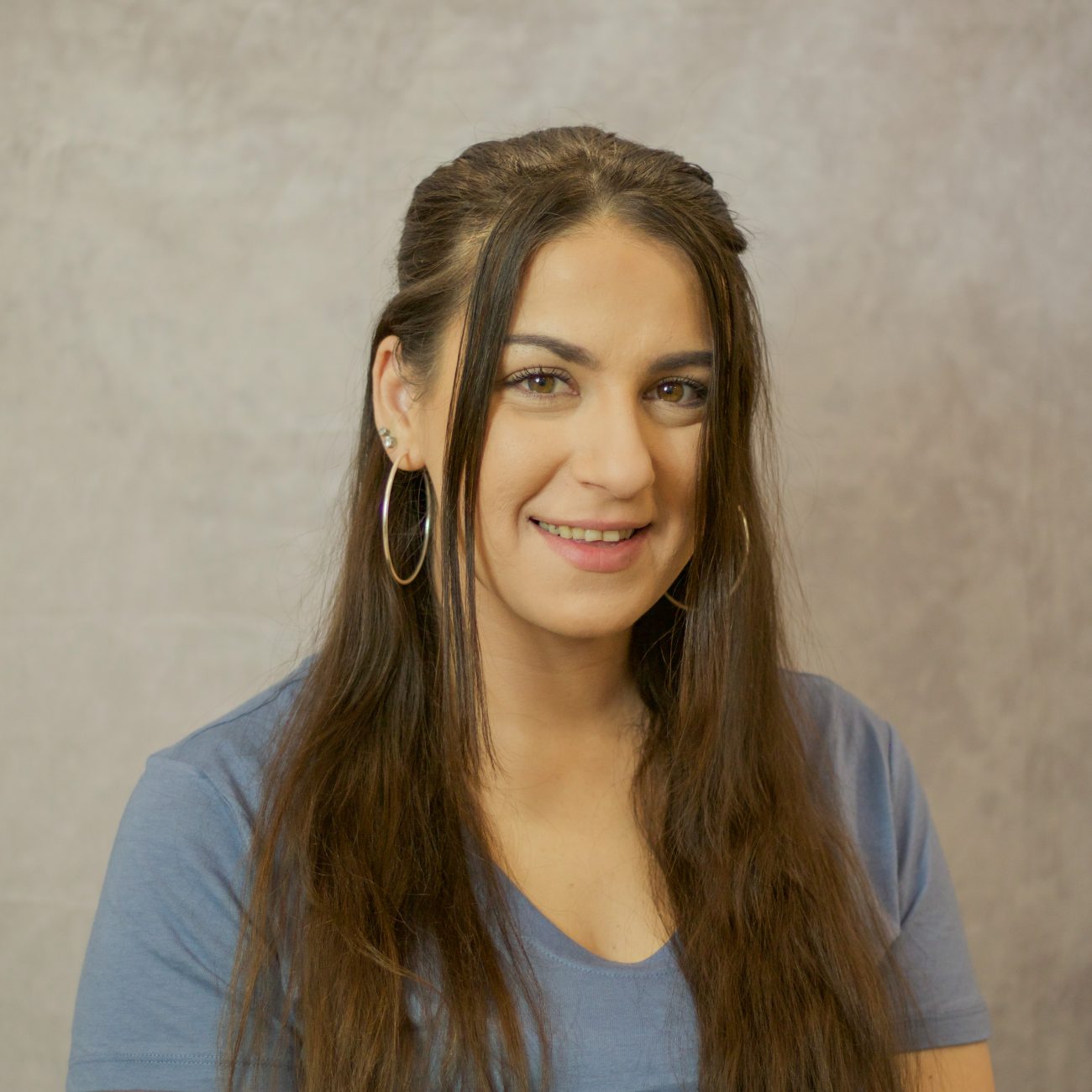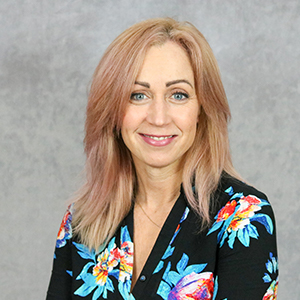 Mary Dicken
Permitting
Mary is our in-house Permit Specialist. She handles all aspects of NOA and FL Building Code documents for our clients and builders. Her duties include: preparing Window/Door Schedules, Floor plans and Layouts, Cross checks Design Pressure Sheets with Engineer provided documents, and expedites our permits in and out of all Tri-County Municipalities.
"Mary has developed fun and strategic relationships within the building departments that we work with. I am always amazed at how effectively she responds to our builder's requests and how quickly she turns plans into Approved Permits." ~ Rich Morris