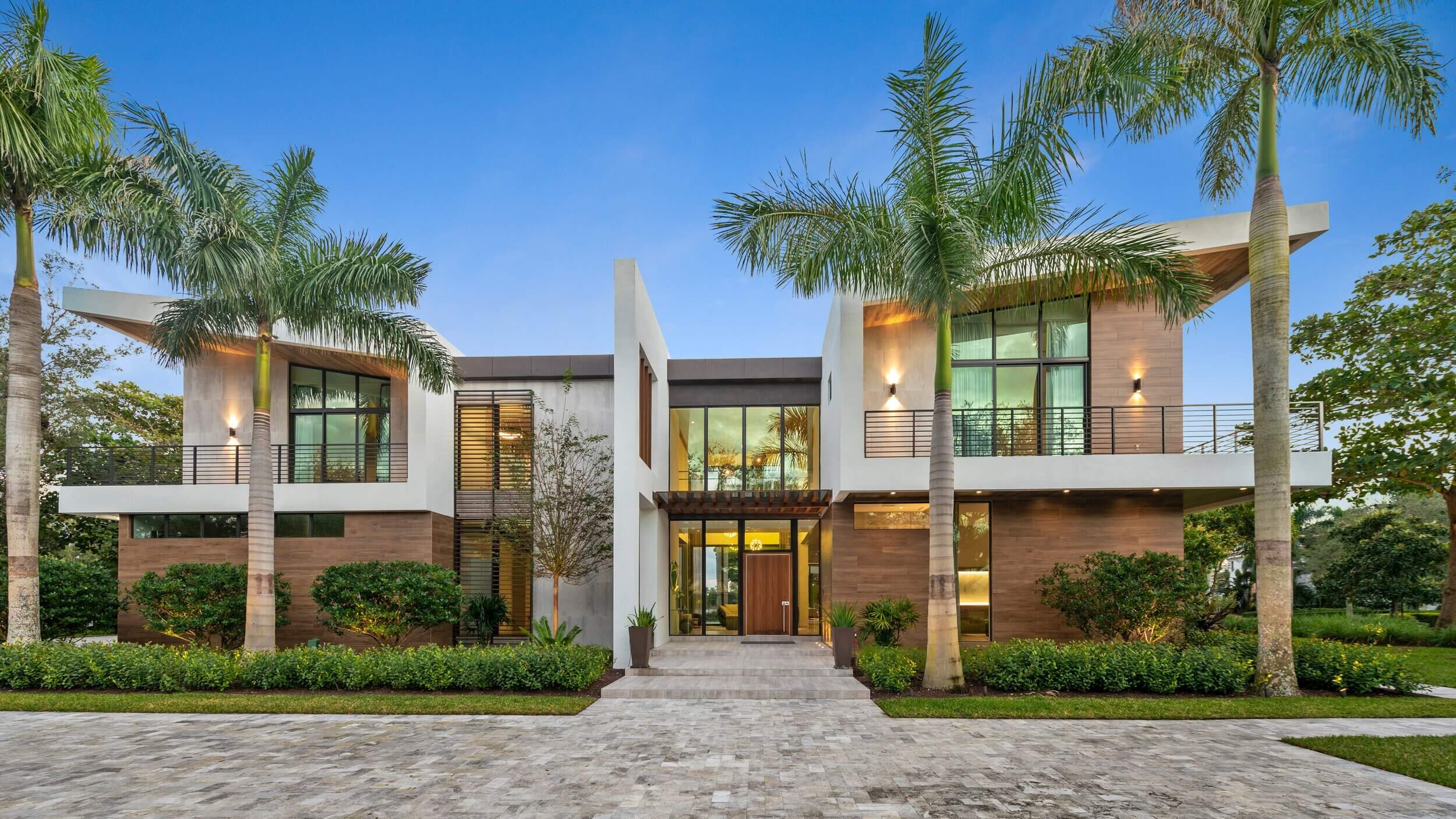 Reliable Impact Windows & Doors is the best choice
for protecting and beautifying your home or office. Contact Us today for a free estimate.
REQUEST A QUOTE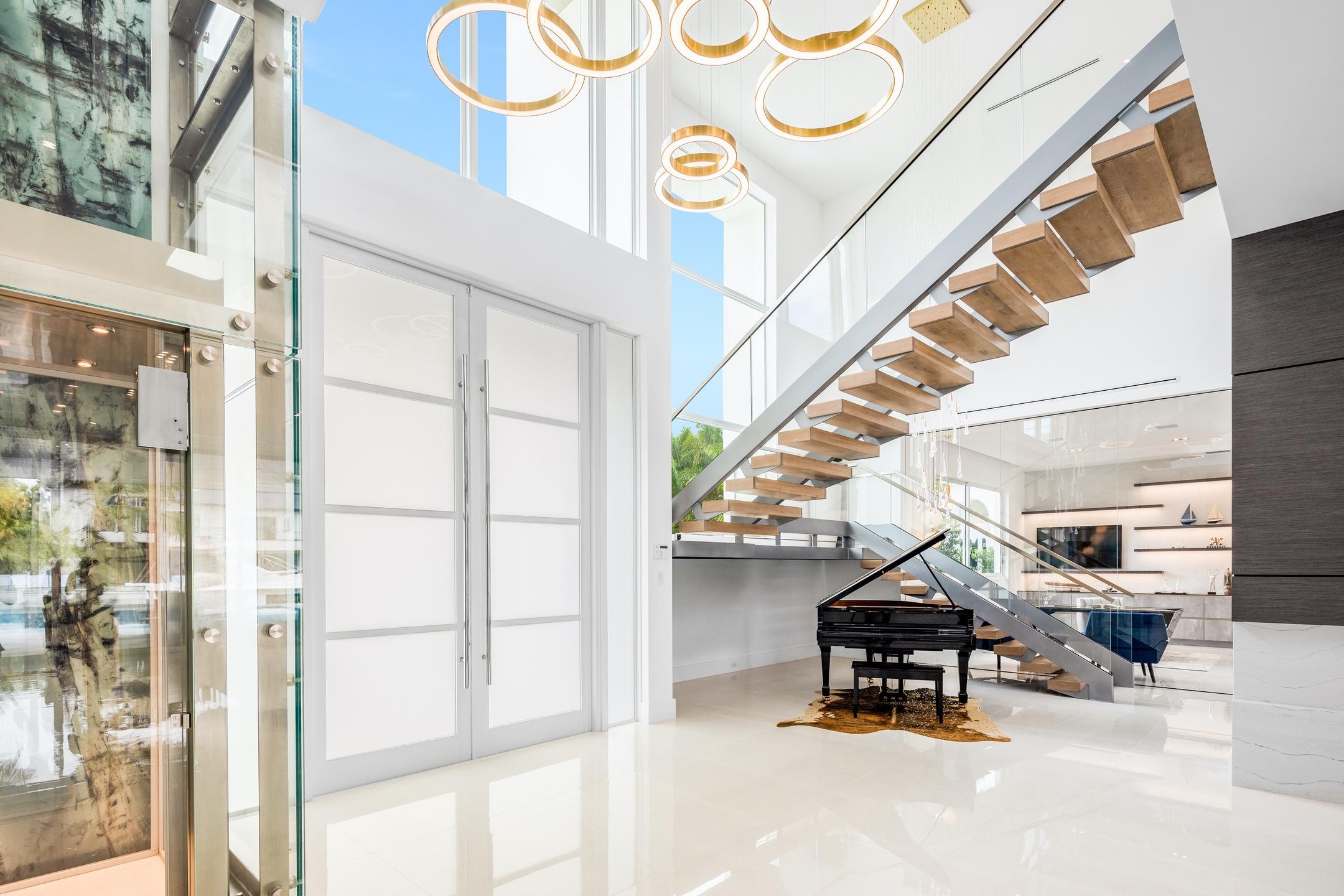 Reliable Impact Windows & Doors is the best choice
REQUEST A QUOTE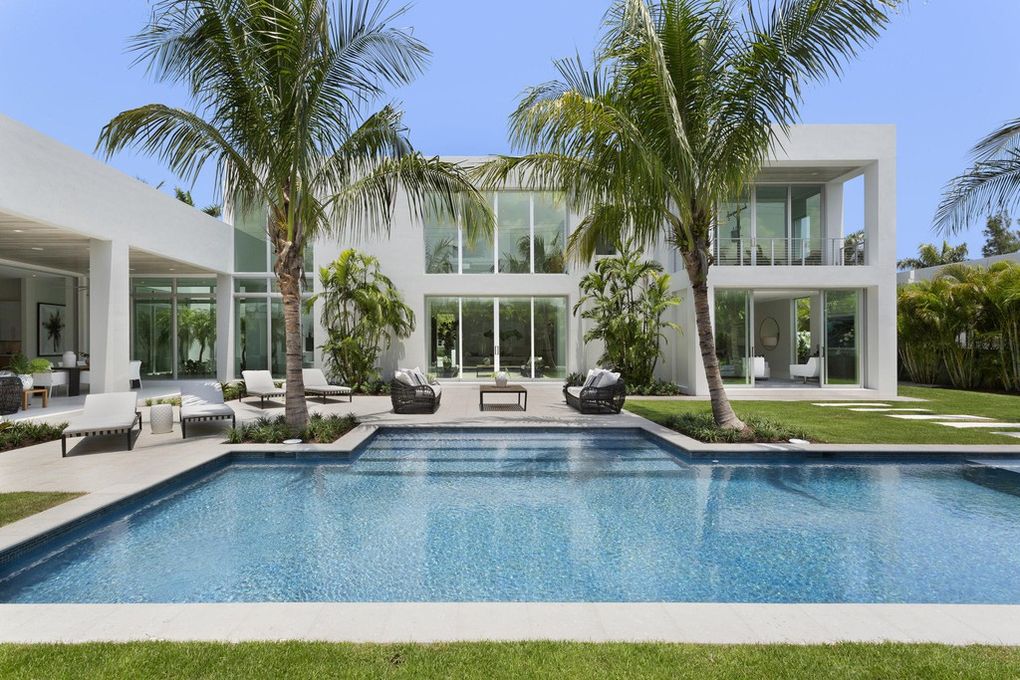 Reliable Impact Windows & Doors is the best choice
REQUEST A QUOTE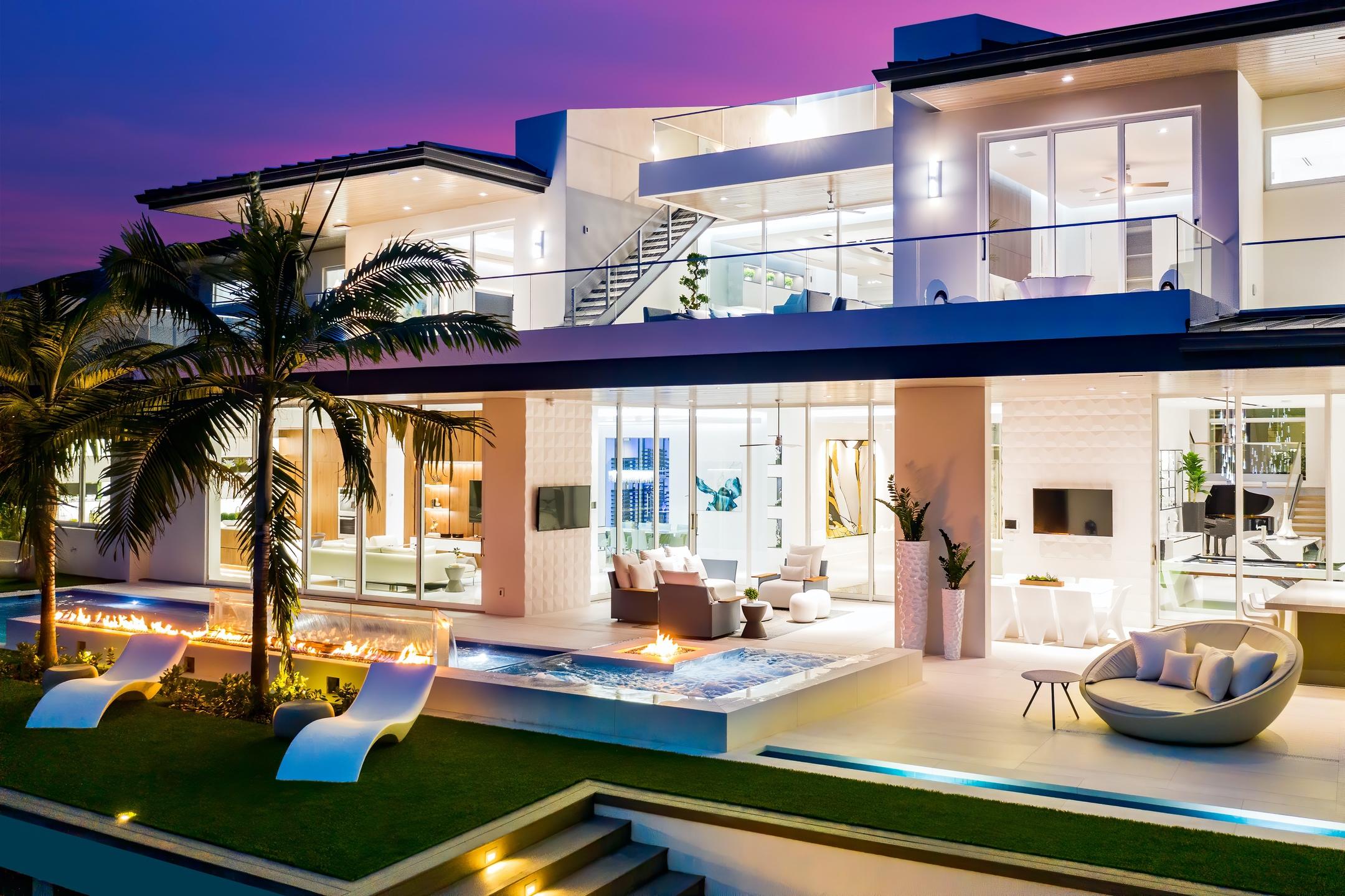 Reliable Impact Windows & Doors is the best choice
REQUEST A QUOTE
About Us
Quality always comes first with every project
and that is why all of our products are approved to meet the most stringent hurricane codes in the nation.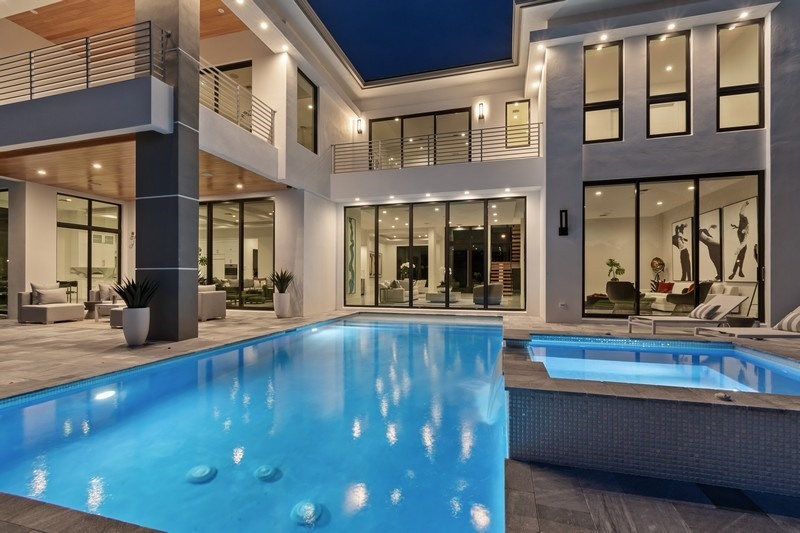 Partners
Reliable Impact Windows & Doors takes pride in using only certified products made by nationally recognized manufacturers.

You guys were great! We are loving the new windows and cant believe how easy that was. Your whole crew deserves a big pat on the back for a job well done. Thank you so much. We will definitely be telling our friends about you."
Deerfield Beach, FL
Mary Dicken
Hi Rich…You did a fantastic job with our Accordion Shutters and we absolutely love the new doors and Garage Door. Everyone was so courteous and hard working. I told you I would tell all of my friends and here I go… job well done, you guys were great. Talk soon"
Lighthouse Point, FL
Joyce Dunne
My wife and I are so pleased with the Accordion Hurricane Shutters provided to us by your company. the shutters are so strong and the guys did a beautiful job. The shutters were delivered exactly when Rich had said they would. They worked very hard and always maintained a clean job site. We highly recommend your company to all our friends, family and neighbors. Now we are safe from the storm, thanks to your company. Best of luck to you all."
Lighthouse Point, FL
Ignacio & Irene Perez
Rich…this was such a pleasant experience to work with you. You are truly a man of your word! Thank you for the outstanding job you did with our new Impact Windows. Michael and I are so happy we decided to use your company. Please say hello to Heidi for us… Keep up the hard work and Thanks again!"
Wilton Manors, FL
Karen & Michael Elder
What can I say, I am so pleased to have dealt with your company. My new windows make my home look 20 years newer! Rich, you were just a delight to work with and I appreciate all the hard work you put into our project. Chris and Carmen did such a wonderful job with the installation and were so friendly and professional. I will keep your number close for my upcoming projects and keep you posted. Thanks so much again…"
Boca Raton, FL
Gil Basist
Reliable Windows, Doors & Shutters replaced every window and door in our home. Their installers were professional and most pleasant. We love our new windows and even referred our neighbors who also had their windows replaced. Thank you for doing such a great job!"
Boca Raton, FL
Bob & Mitzie Guertin
It is indeed my pleasure to recommend Richard Morris and Reliable Windows & Doors. All the windows and doors in my entire house were replaced, and I am thoroughly pleased. I'm actually excited every time I enter my patio from the new French Doors, which had previously been Sliders. They were prompt and efficient. They did beautiful work with a minimum amount of interruption on my part. Everything was cleaned up daily, and this was a BIG job. I will say that I'm completely satisfied with their attention to detail, courtesy, and being sure I was pleased. Reliable Windows & Doors is a trustworthy firm which, I am sure, will be happily received by anyone whom they service."
Hollywood, FL
Lyn Hunter
Rich, It is a pleasure to continue to work with you and your company. This is the fourth home that you have provided new windows & doors for me. Thanks for always making me shine for my clients. You deliver on your word and always provide quality work, something that is hard to come by these days. I am already looking forward to our next project. You know I am available anytime to provide you with a strong reference. Good luck and thanks again!"
General Contractor
Andrew Dodge
Miami Dade — Broward — Palm Beach | Licensed & Insured CBC1257492
This error message is only visible to WordPress admins
There has been a problem with your Instagram Feed.